Our Big Idea
Being avid gamers ourselves, we decided to turn our passion into our business. Having pre-ordered the original Oculus Quest, we were converts since day 1. Then the Quest 2 got announced, and we knew we had to upgrade... who could say no to 50% more pixels, right?
We were also very aware of the clunkiness of VR at times. Whether it's physical discomfort from substandard peripheral products, hygiene issues when sharing your headset between friends, or batteries dying halfway through the final level, there are definitely immersive-breaking kinks that need to be ironed out.
We came to realize that there is a need for high quality, reliable accessories that streamline the virtual reality experience and maximize immersion.
Our Mission
To create charging solutions and peripheral products that make your transition between this reality and the virtual one as seamless as possible.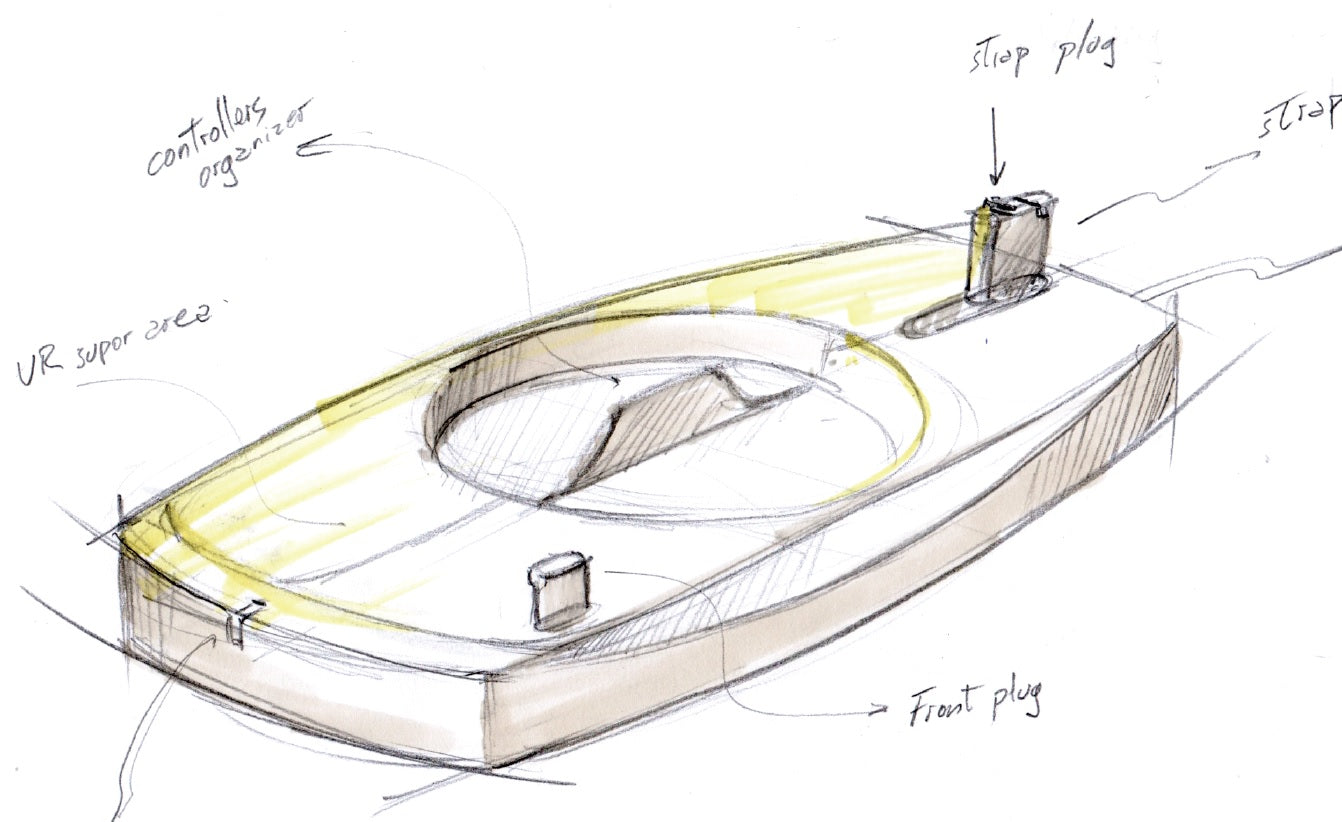 We have been passionately developing our flagship product with the end user in mind. Being gamers ourselves, we believe we have an in-depth understanding of what you - the customer - wants. We believe in style, high quality, and great customer service.
We spent much time and many iterations developing what we consider to be the perfect home for your Quest 2. We have come a long way from the early design stage, to our final Player Bounty Charging Dock.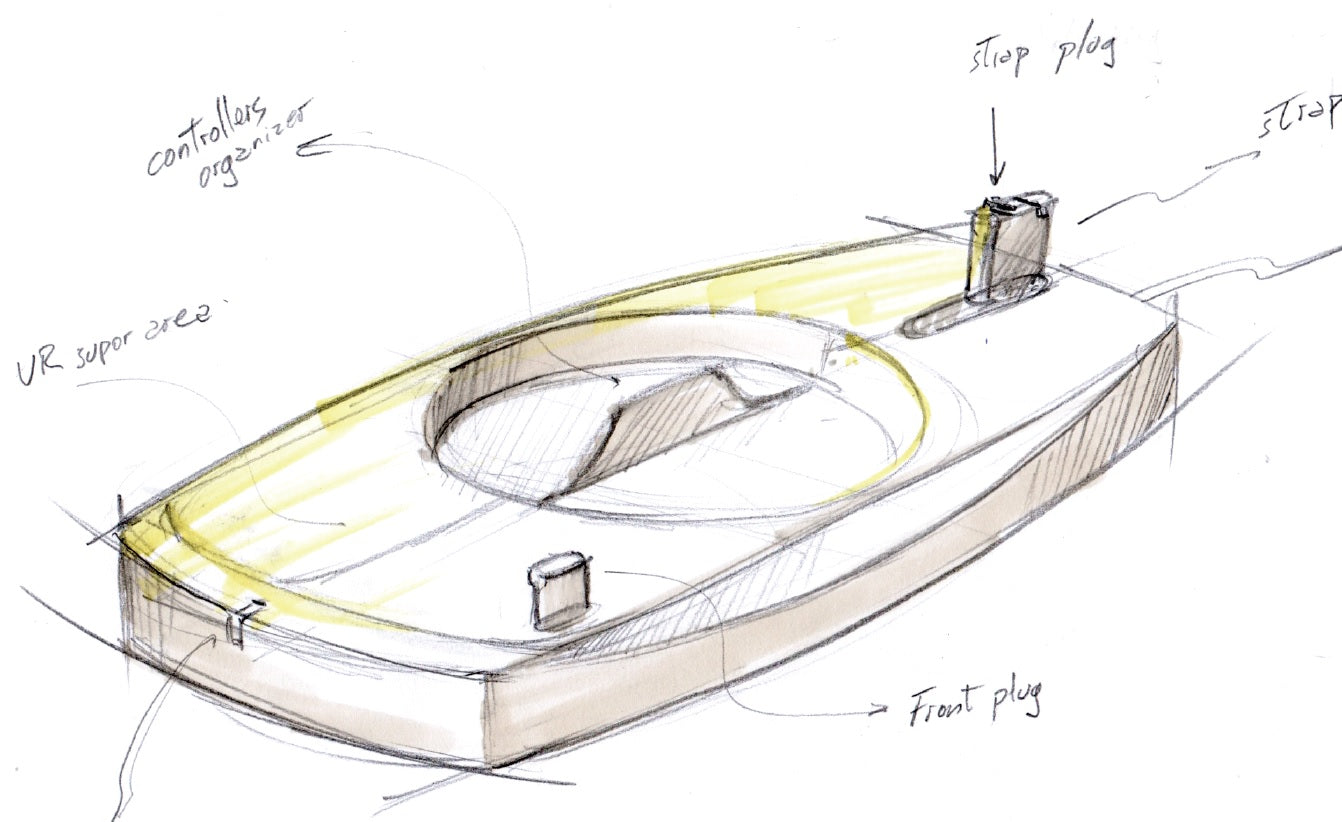 Where To From Here?
We are committed to constantly growing and improving our product offerings. We will always be listening to customers' feedback and working on developing new products based on that feedback. We are excited to embark on this journey, and look forward to getting to know our VR community.
Game on!